Lawn Irrigation System Installation
Sprinkler Installation by Professional, Highly Trained Field Technicians
H2O Irrigation offers complete, full-service irrigation installation, design and maintenance services.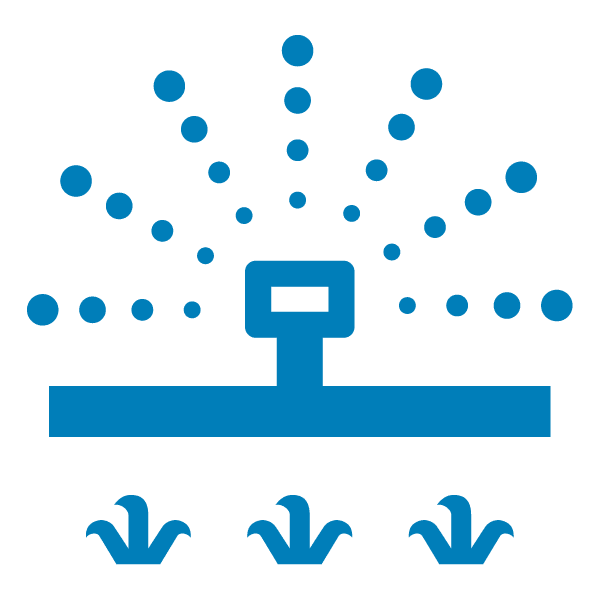 Irrigation Installation
A lawn sprinkler system installation is one of the best investments you can make on your property.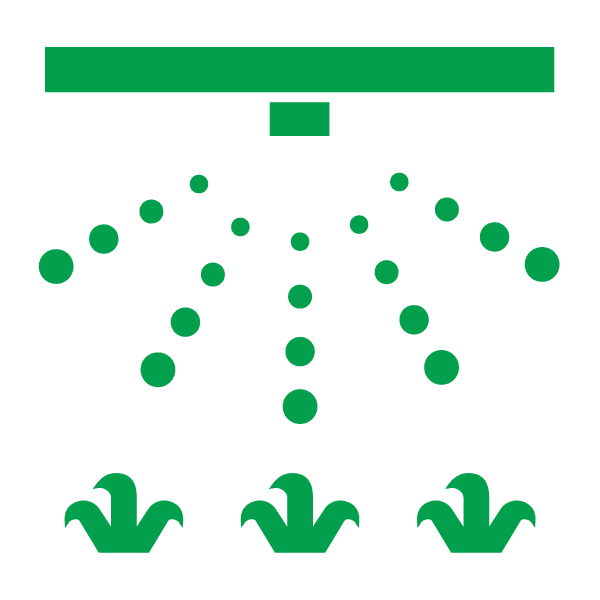 Drip Irrigation Installation
Drip irrigation efficiently delivers precise amounts of water and nutrients directly to the root zone.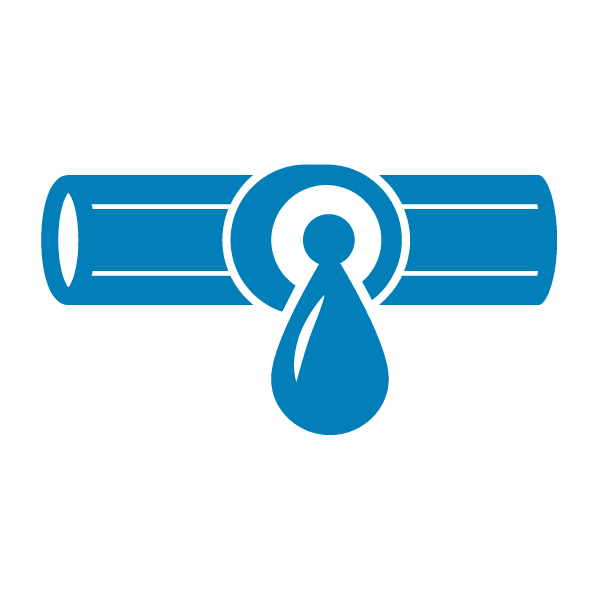 Irrigation Service & Repair
H2O repairs irrigation systems and offers maintenance plans to promote the health of your system.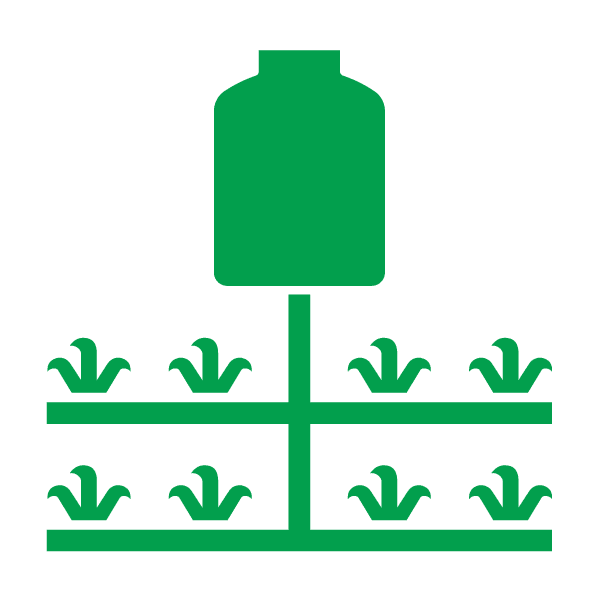 Irrigation System Design
H2O creates irrigation systems to water your plants correctly and sustainably for years to come.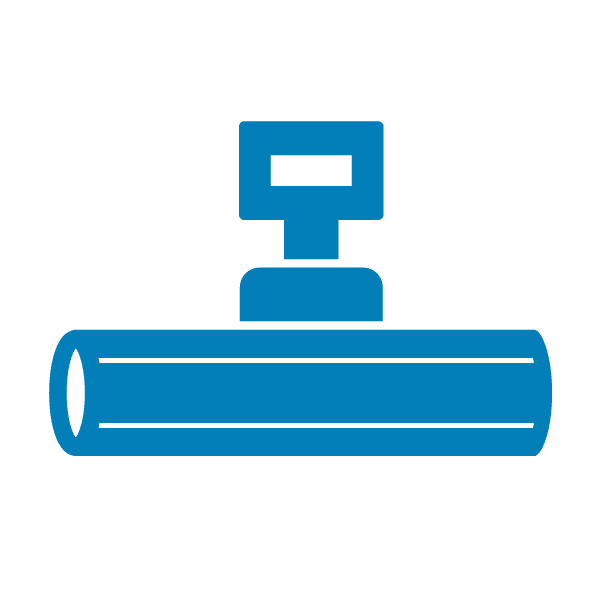 Drainage Sytems
Our experienced technicians ensure proper flow and drainage in irrigation installations.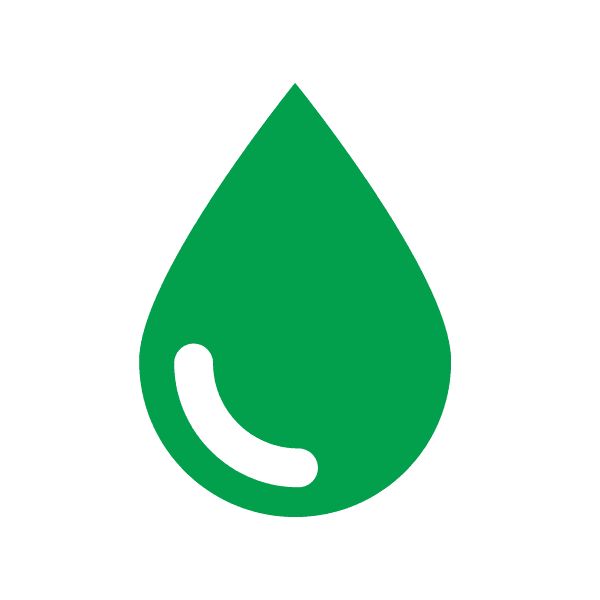 Water Sensibility
H2O Irrigation's team is dedicated to performing regular water efficiency assessments.
Irrigation System Maintenance Plans
We take irrigation seriously. To promote the health of your irrigation system, we offer regular and seasonal maintenance plans. Seasonal Maintenance
Checking your system weekly, monthly or seasonally can help ensure your system is running at peak performance. Maintenance Plans
It's vital to ensure maximum performance for your system throughout the entire sprinkling season. Repairs
Our highly trained field technicians are qualified to fix all your system needs.
H2O Irrigation
Request a Quote
Contact us with questions or to get a quote via the form below or via phone. We look forward to hearing from you!
"*" indicates required fields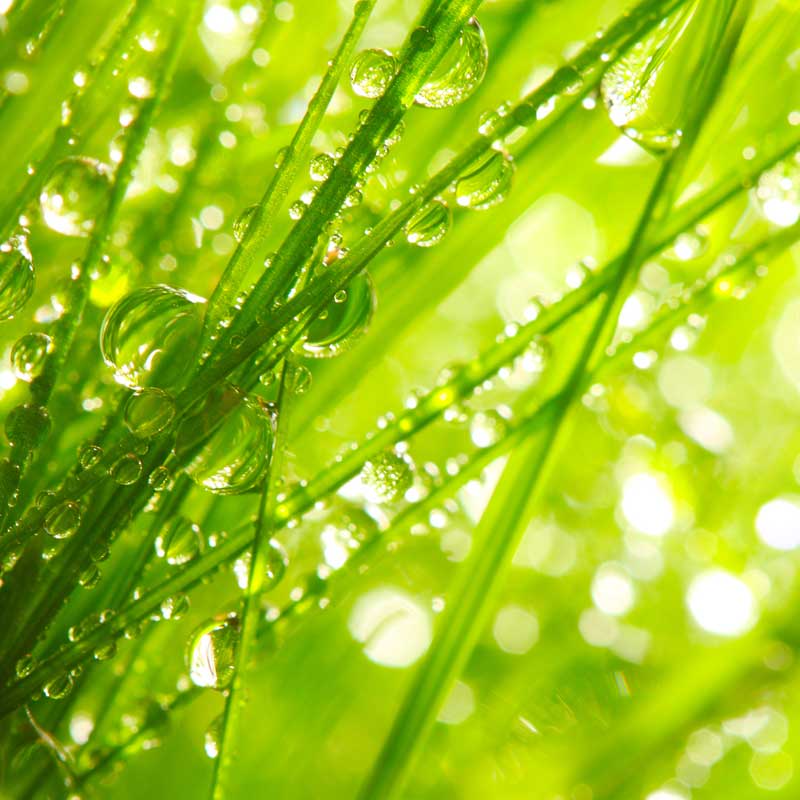 6 Main St.
Kingston, MA 02364
Tags: lawn irrigation system installation lawn sprinkler system installation lawn irrigation company